EcoHealth Alliance President and Wuhan lab

funder

, Dr Peter Daszak in

2015 said: "We need to increase public understanding of the need for medical countermeasures such as a pan-coronavirus vaccine. A key driver is the media, and the economics will follow the hype. We need to use that hype to our advantage to get to the real issues. Investors will respond if they see profit at the end of the process" Source: Dr David E Martin
One cannot patent something found in nature, so they created an "in-silico" theoretical, patentable software-generated genome sequence that they named SARS-Cov2 and claim is the "likely" cause of covid-19. Now they own patents on the virus, the tests and the vaccines. Who is "they"? Find out below.
In the above video, Dr. David Martin gives a deposition to Reiner Fuellmich after combing thousands of patents since the early 2000s for the SarsCov related elements. He discovered 73 patents on gene sequences which are now claimed to be "novel." Dr Martin names the major players involved, including universities, DARPA and other government agencies.
Behind the Green Mask of Agenda 21/2030 by Rosa Koire

Click here to watch Rosa Koire's complete 90 minute presentation: Behind the Green Mask
Dr Naomi Wolf: Vaccine Passports: "The End of America"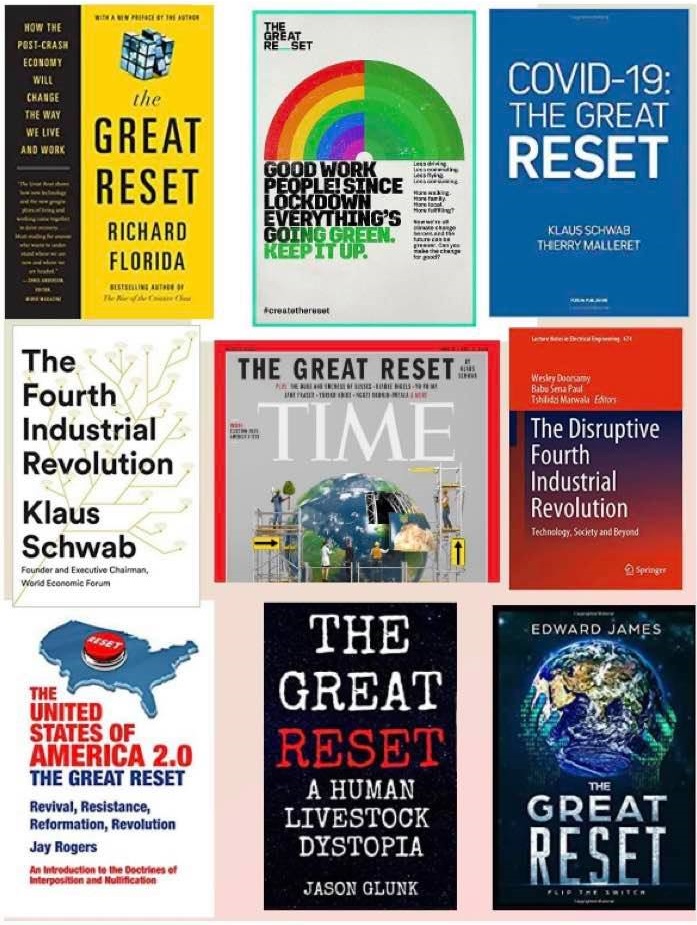 Conspiracy Corner: The goal of the "Pandemic" appears to be 1) to use "Covid testing" to collect DNA samples from as many humans as possible and to deposit a mutagenic element onto the olfactory nerve to test the new "nasal to brain" drug delivery system. 2) To create enough fear and social disruption that people willingly accept anything in order to end the lockdowns. 3) Destroy the economies of the world so that people are so impoverished that they willingly accept the sterilization vaccines in exchange for food and cash. Use lockdowns to collapse existing financial systems so that a new global financial system can be implemented where there is no cash, no private property, and no privacy. In other words, The Great Reset.
Covid, Blockchain and the Weaponization of Public Health
Weaponising Coronaviruses as Genetic Bioweapons
Dr Fuellmich: How Globalists Planned Covid-19 Pandemic